Discussion Starter
·
#1
·
What can happen when you don't lube the o-ring for your oil filter? Even worse, what can happen when that o-ring cracks and you drive your car with no oil?
This: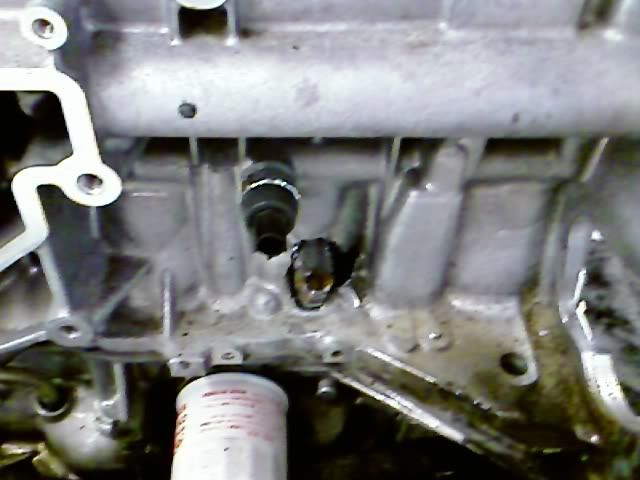 Just below the oil pressure switch, that is the rod poking through the block.
This is out of an '08 Nissan Sentra MR20 engine. A simple "do-it-yourself" oil change can end up costing you nearly $6k so learn from this guy's mistake and pay extra close attention when working on your car...even for the simple oil changes.