2007-2009 mazda3 Sedan/Hatch
dash center information LCD display for sale.
This LCD has been modified to "negative display"
= Black back ground and red letters.
Polarizer I used for front side is anti-glare type matte surface finish one like original film. Back side one is regular type.
diffuser film changed to red film as well as all 6 LED has been swapped to red.
$65.oo shipped to lower 48 states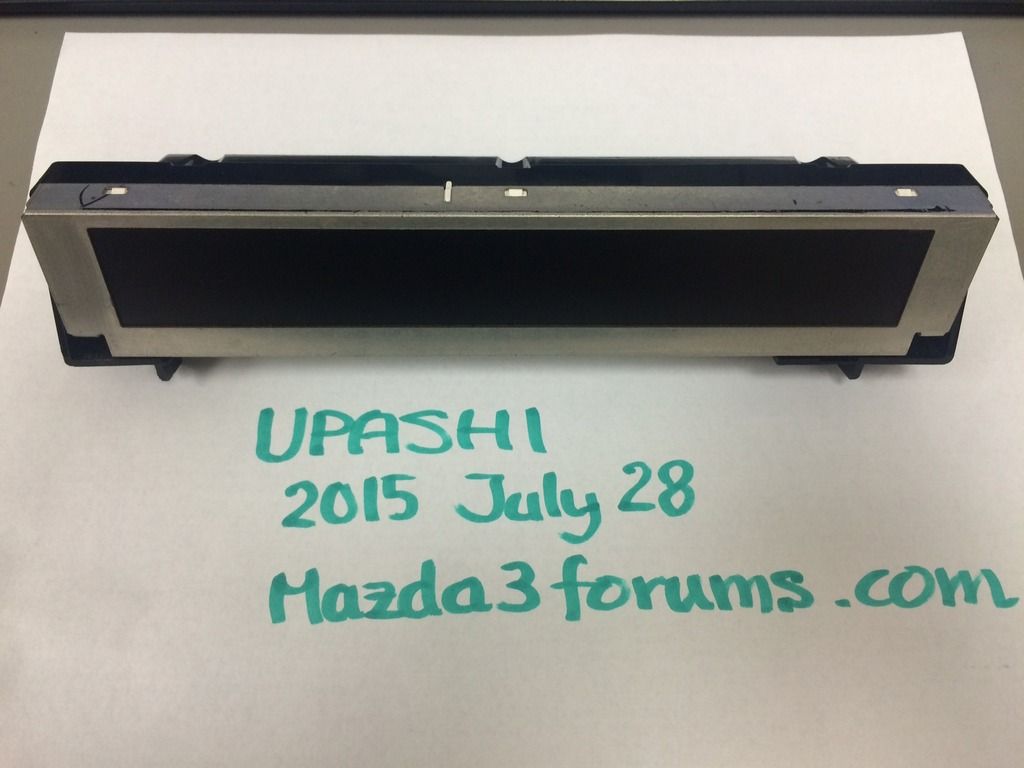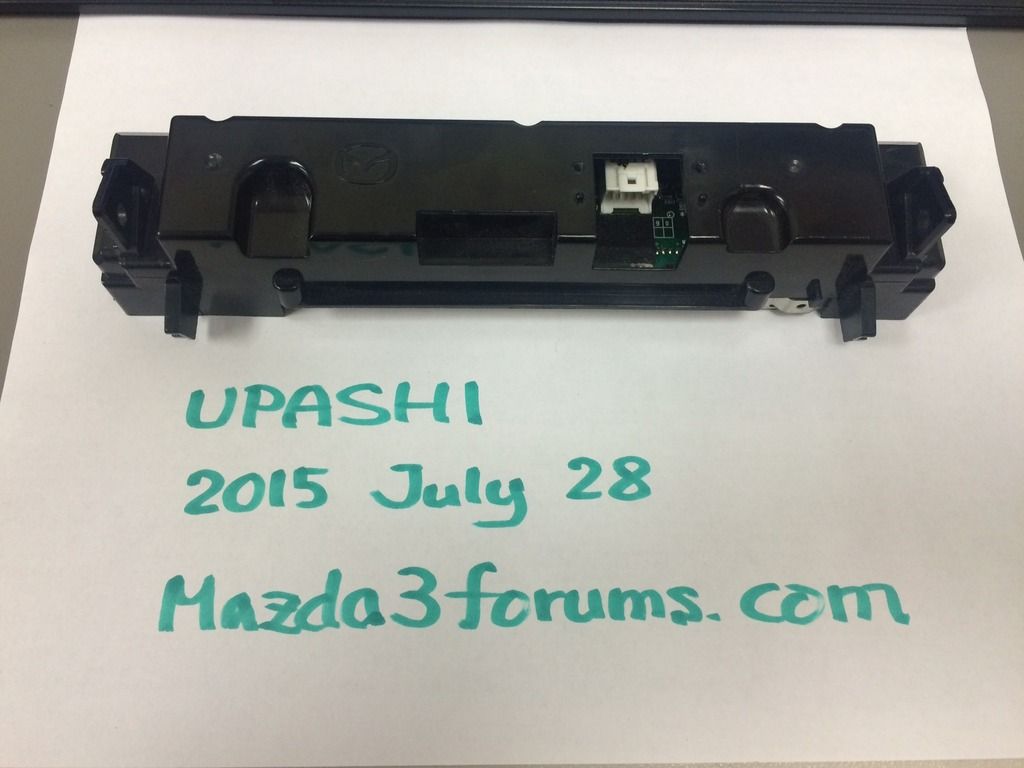 Contrast is bit week,, during bright sunny day, it will be hard to read.