Discussion Starter
•
#1
•
Hello guys,
My name is Chip and i own a MS3. I am a VIP member on msf.org and have these rims for sale there as well. I know this is my first post here and im trying to sell something so i may get ragged but im going to try it anyway!
I have a set of MRR GT2 rims that are 18x7.5 +43 offset and weight 23lbs. I bought them brand new in the box, had them mounted on my car for 3 weeks when i ran across a set of Motegi SP10s that i couldnt pass up. Long story short ... these rims are in the boxes in my house and taking up space. I purchased these rims for just under 1k new, since they were only on my ms3 for 3 weeks i would rate them a 10/10. Just like new.
Selling them for $425 + Shipping. I live in Ga so will be shipping from 30161 area code. Below are some pics.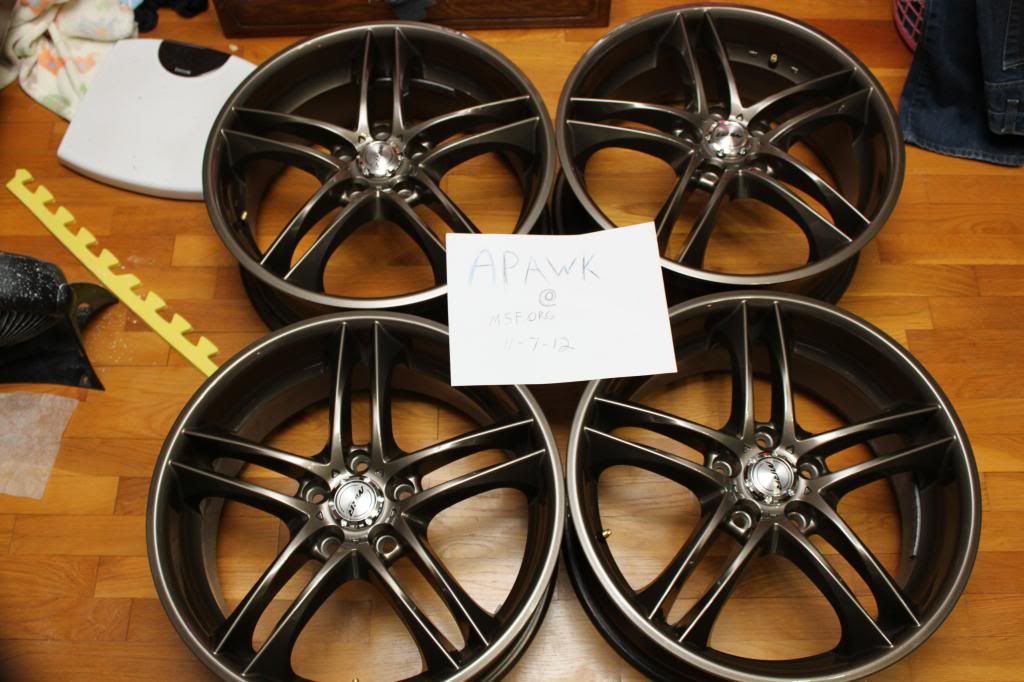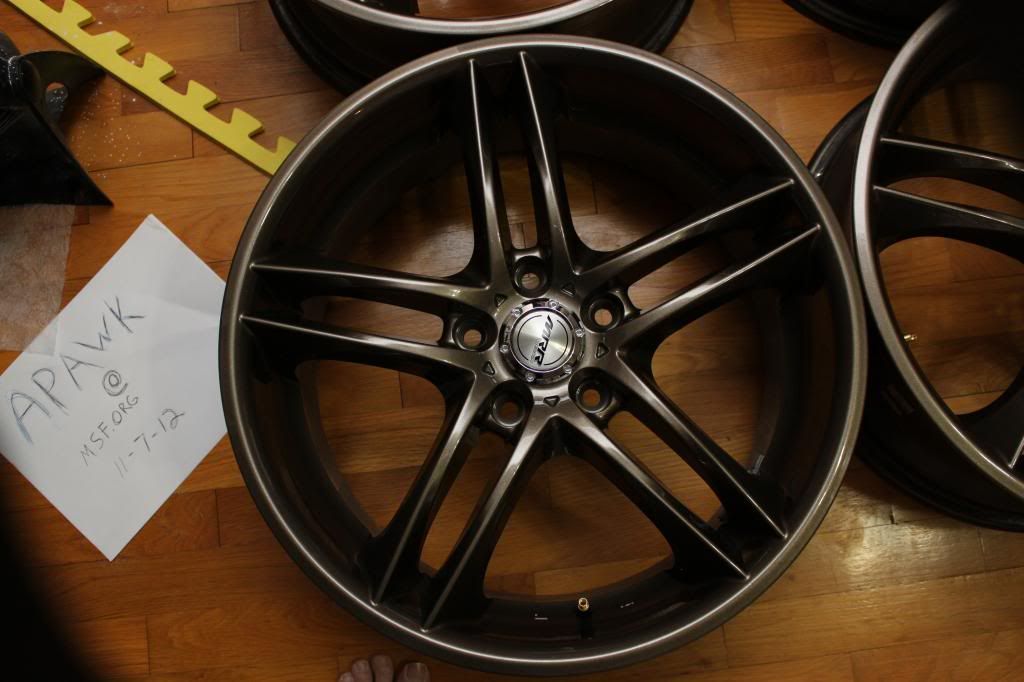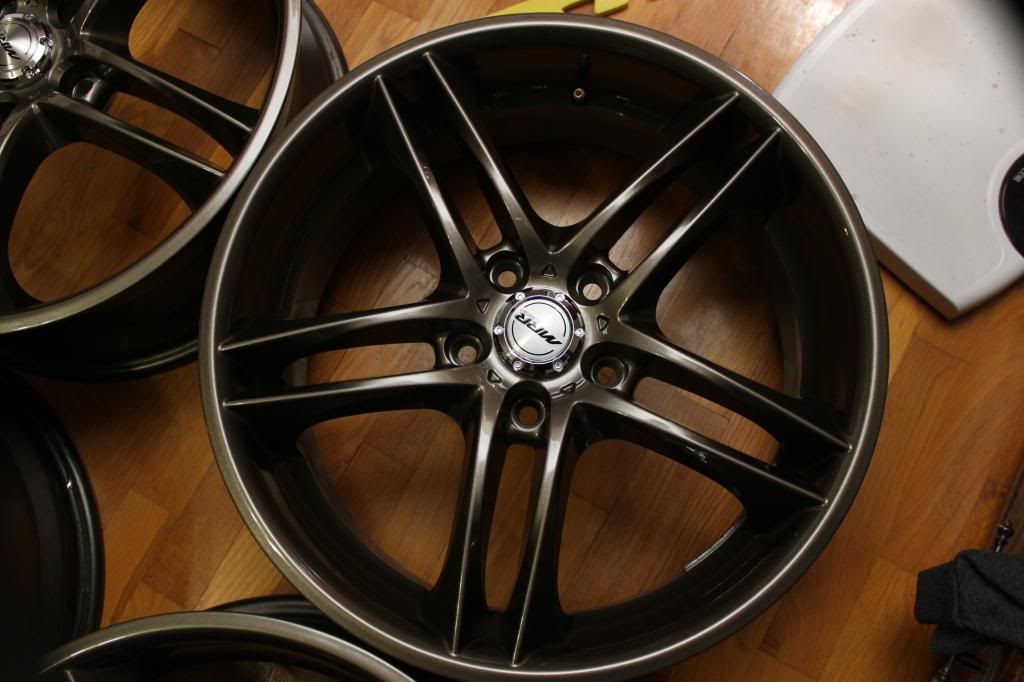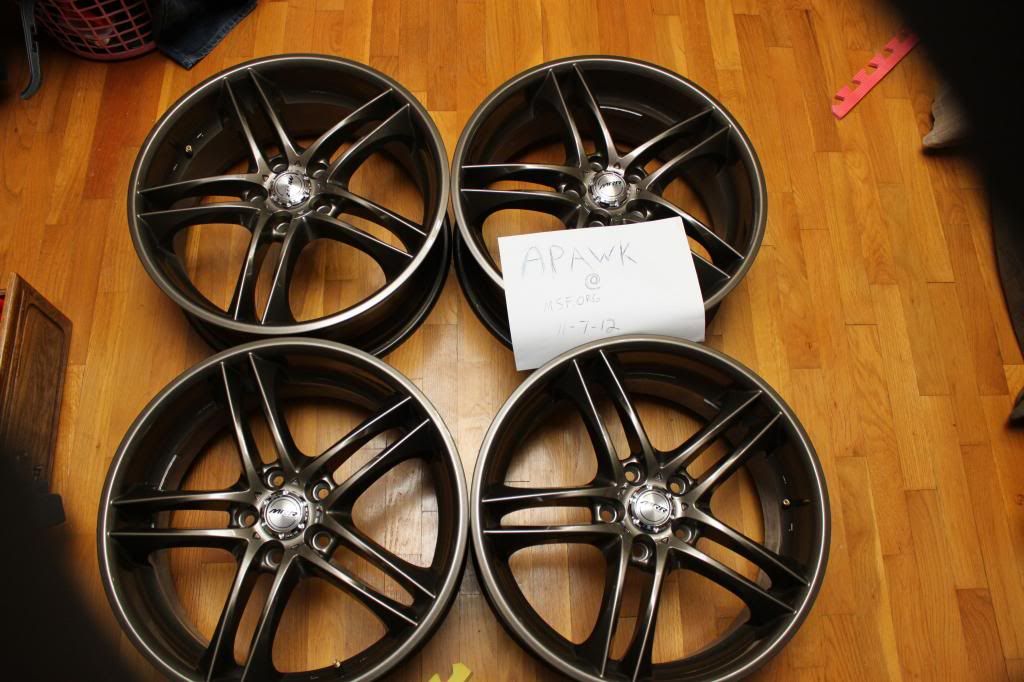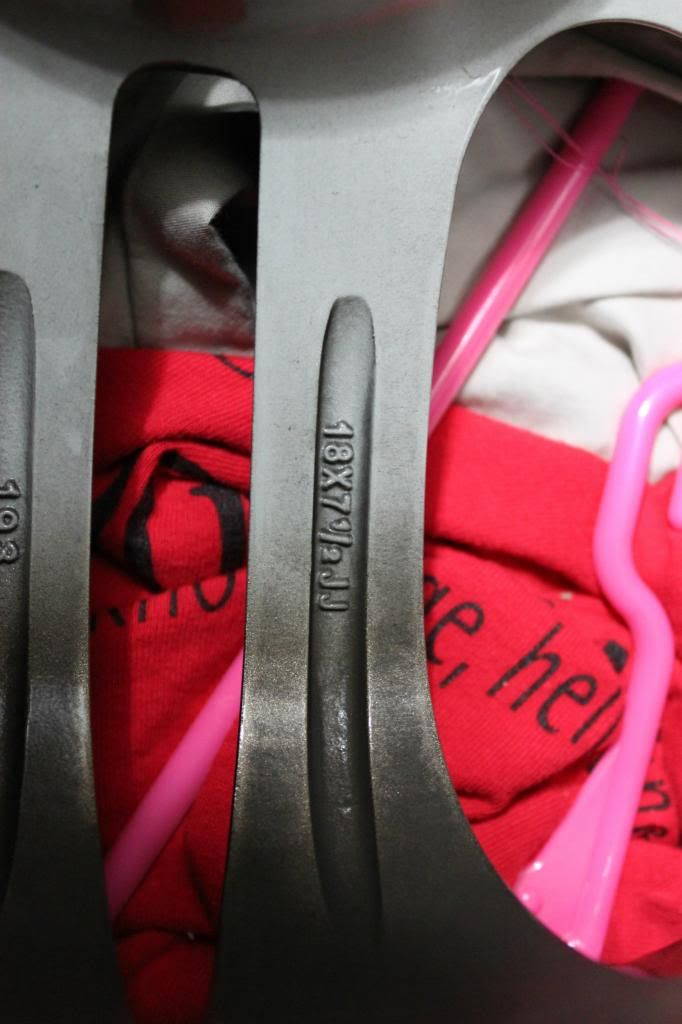 Already Balanced:
Thanks for your time.
You can contact me @ 706-802-9183 or message me here. I am willing to meet for local pickups as well.
** Moderators - If i messed something up in these pics please let me know and i will correct them. Thanks!