Try to stick to the higher offset... +48.

With the 235's, not sure if you will rub cause it's a 40 profile but you might so you should think about rolling the fenders but do it when it happens.

I have a set of O.Z. 17x8 +48, those are 235/45 but I rolled so no rub.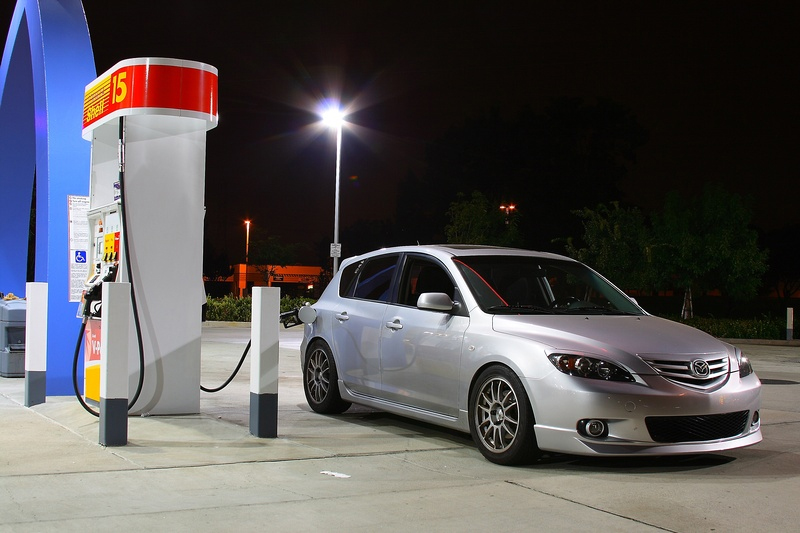 And, I had a set of Enkei 17x8 +45 w/235/45 and I rubbed pretty bad on those before I rolled.