In my search for the least expensive way to go for brighter useable fog lights without having to change the complete fog light system, I looked into the bulbs after modifying the lenses in the post above.
The 9006 or H11 that comes in my 2010, is almost the same as the 9005. The pictures below show the difference in the two. The both lock into place in the fog housing with no issues, but it's the plug in inside, and the glass tip that makes the difference. The 9006/H11 has a single inner tab for plugging into the factory harness, where the 9005 has a dual channel. I have clipped the dual channel grooves out of the 9005 and they are working just fine. I also opted for these, due to the tip of the glass not being painted/coated, but I don't know why, and can only assume that it is to keep the heat from the bulb off the inside of the lenses?
Anyways, with the 100w Bulbs I have there now, I will keep a watch out for any excessive heat and if in doubt, will change back to a lower wattage bulb. For now I can still aim them where I want, and it makes for a more noticeable fog pattern.
Fire away with the comments and suggestions.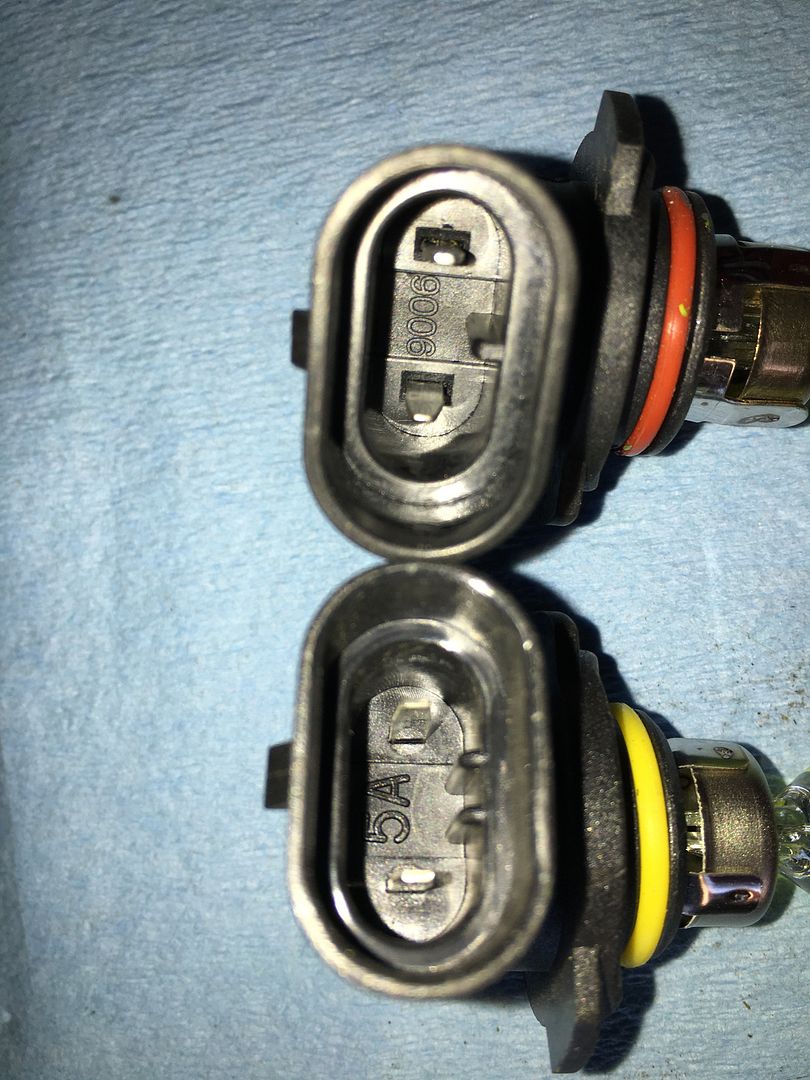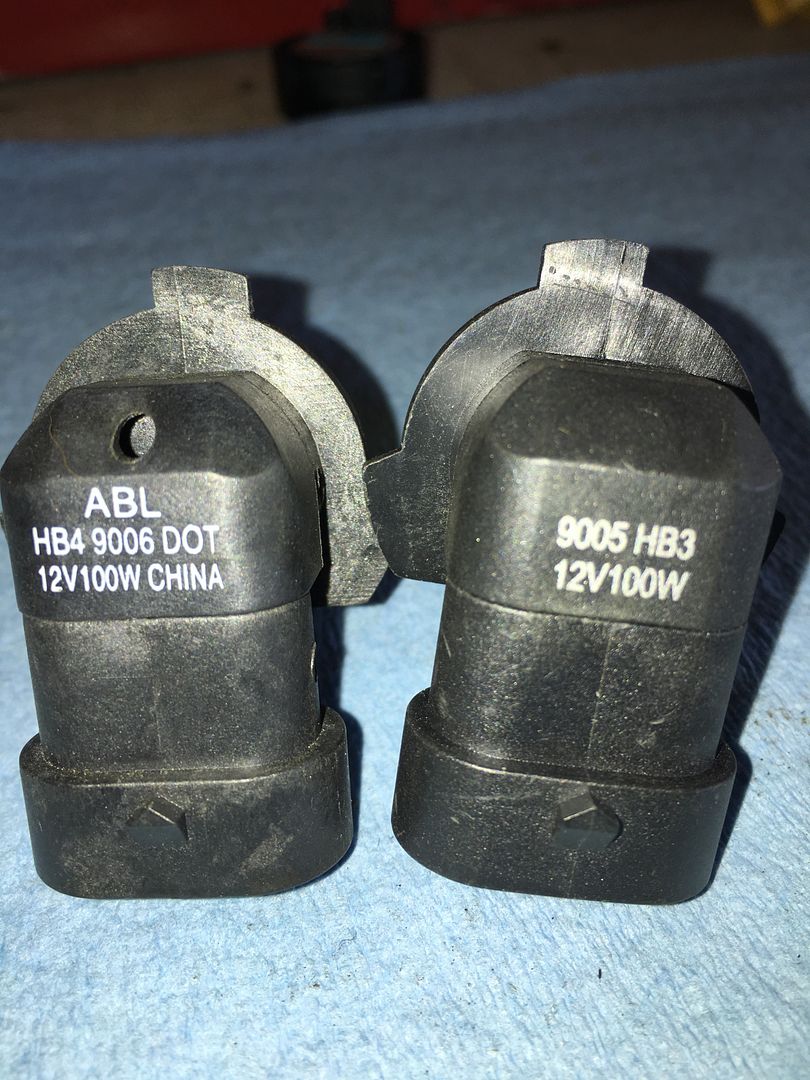 ---
Corey
2010 Mazda 3 s Grand Touring
Liquid Silver, 6-Speed Manual
K&N CIA, Racing Beat Exhaust
Posting Rules

You may not post new threads

You may not post replies

You may not post attachments

You may not edit your posts

---

HTML code is Off

---